BIKING AROUND DALAT
Get your motor running! The best way to see Dalat and the surrounding countryside is by motorbike and, after you've done a tour as a passenger, you'll be seriously considering a Harley and leathers when you get home.
Where: Dalat, Vietnam
Cost: EasyRider tour  = 200,000 Dong per person ( AUD$18 / Euro 9 /GBP 9)
Passion's Passage
Dalat has an airport and is the main hub for Nha Trang, Mui Ne, Hoi Chi Minh or Buon Ma Thout and the Central Highlands. It's very hard to miss Dalat if you've going north or south. It's also where affluent Vietnamese spend their holidays. There are plenty of hotels to choose from, but Marc Passion normally stays in the reasonably priced Peace Hotel, 64 D Truong Cong Dinh.
The City of Eternal Spring
Think Switzerland in 30-degree heats and you've got Dalat. Cheesy in places with its very own 'Eiffel Tower' and man-made fountains for that perfect postcard photo, but there is plenty to do and finding a motorbike to take your around is a good idea.
Finding a motorbike tour
You'll be accosted by tour guides as you step off the bus, but check into your hotel before making a decision. The Peace Hotel is a great place to meet other travelers who will no doubt recommend EasyRider tours who hang out in the café downstairs.
The EasyRider tour
To get you acclimatized to riding passenger, your driver will go slowly around the winding streets of Dalat to the first stop, Central Station, which has an original steam locomotive brought by the French. Then it's up into the countryside through coffee plantation to the Dragon Pagoda (a temple), the Big Buddha (a statue), the Crazy Cowboy (horse riding), the Crazy House (not connected), the Datanla waterfalls and much much more before you head to Chicken Village…
Chicken Village
There are two reasons why Lang Dinh An is also known as Chicken Village. There is a surplus of women in this minority community and owning chickens makes them more attractive to prospective mates (a bit like Hugh Heffner, but he uses mansions and Lamborghinis). The second reason is they've built a giant, concrete chicken in the middle of the village. A masterstroke to attract tourists who will be warmly greeted by locals happy to listen to your chicken jokes like it's the first time.
Was it worth it?
You'll be glad to have the wind in your hair as you zoom around this beautiful town. The drivers are good fun and will show you parts of Vietnam a bus could never get too. In fact, you'll enjoy it so much the option of biking to Mui Ne or Hoi Chi Minh for approx. USD$45 per day will become very appealing.
Other activities in Dalat
The tour covers off most of outer Dalat, but there is still plenty to do in the centre with its selection of bars and restaurants. You can also rent paddleboats and wander around the well-hidden streets.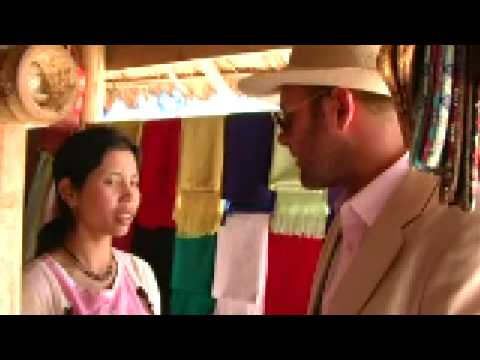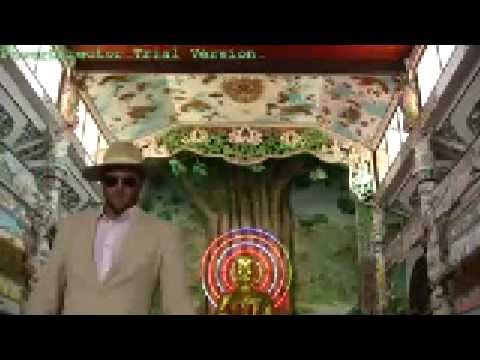 Was this information useful? Please let us know through our contact page
Related posts: