SYDNEY OPERA HOUSE
The Sydney Opera House (1957 - 1973) is a masterpiece of late modern architecture. It is admired internationally and proudly treasured by the people of Australia.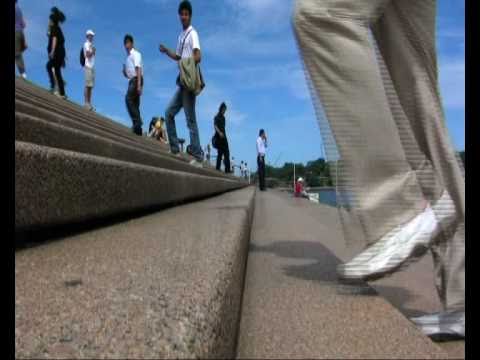 Sydney Opera House was inscribed in the World Heritage List in June 2007: "Sydney Opera House is a great architectural work of the 20th century. It represents multiple strands of creativity, both in architectural form and structural design, a great urban sculpture carefully set in a remarkable waterscape and a world famous iconic building." UNESCO
More information about the history, shows, events and video can be found by clicking on the link below:
Sydney Opera House Information
Don't forget sometimes the best view is from the water, so jump on board a cruise or ferry, sit back and take in the views of the most beautiful harbour in the world, Sydney Harbour.
My choice for cruising past Sydney's breathtaking sites is Morpheus Cruises who cater for all groups. More images and information available at www.morpheuscruises.com
Related posts: